Seeking for the qualified and low cost driver assemblies for Nailguns?
And what's more, with very short delivery time in 3 days?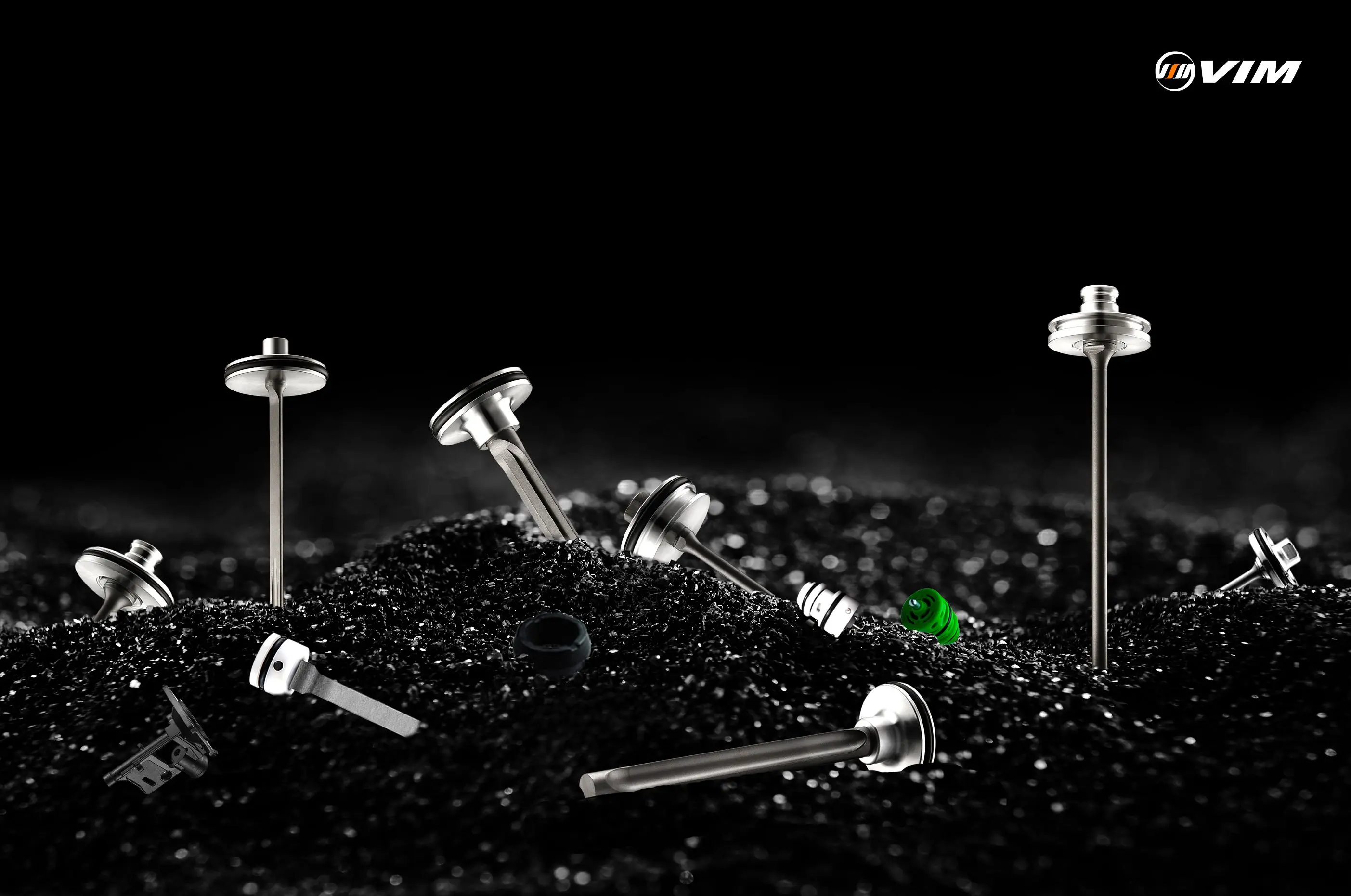 There is no doubt that you could be satisfied with VIM's products. Our Aftermarket spare parts are very durable
and are suitable for professional users. The quality of our products are guaranteed.
VIM currently provides 239 models of Driver unit out of 20 well known brands in the world for
both Air and Gas driven Nailguns.
Most of them are available with stocks and with very low quantity demand.
With the categories increasing. You are always welcomed to contact us to find what are not available in attached files.
We are also willing to develop the driver assemblies for you own demand.
Just send your driver assemblies at our account !!
Please feel free to contact us if you need more information. We look forward to hearing from you soon.